Guardian Self Defense and Security Blog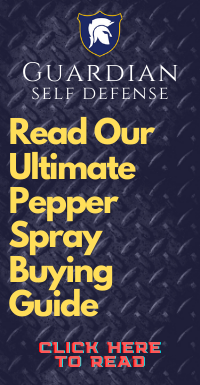 Aussie Epidemic In Domestic Violence
Here's a story out of ABC news in Australia concerning what many are calling a
Domestic Violence Epidemic.
The story goes on to say that domestic violence is it epidemic proportions and that it is reached the point where it is time to clear a national emergency. "I think it's about saying for once we are going to pull together all our resources and treat this in the way we would if it was a national disaster of any kind, like a flood or a bushfire, and deal with it head on." In Australia, domestic violence is the leading cause of death and injury in women under 45, with more than one woman murdered by her current or former partner every week. There are young victims too, with more than one million children affected by domestic violence. It accounts for 40 per cent of police time, the cost to the economy is $13.6 billion per year. "Domestic and family violence is common. It's
epidemic and it's a national disgrace." Men need to wake up to the fact that it is a men's problem ... until they wake up to that fact, nothing's going to change. "What we now need to do is have that conversation with men, about how they can change that culture."
click for more info

The best way that women can protect themselves in a domestic violence situation is with a self-defense product such as a pepper spray or this Small Fry Stunner that is 11 million volts and 3.5" T x 2" W x 0.8" D. It weighs only 9 ounces. Guardian Self-Defense & Security Products LLC is one of the largest most trusted online distributors of non-lethal self-defense items and surveillance equipment in the US. We specialize in premium pepper spray, mace, personal alarms, stun batons and more. We are "The Self Defense Product Experts"!