Guardian Self Defense and Security Blog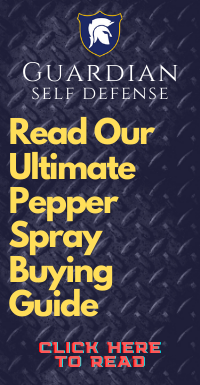 Bicycle Safety Lights Safe and Convenient Way To Illuminate Your Bike.
Introducing a brand new line of bike safety lights.
I personally log many about 20 miles per week on my bike, most of which tends to be after dark. If you don't have safety lights on your bike you are taking a huge unnecessary risk. Everyday bikers after being hit by auto motorists. In most cases the vehicle drivers state they couldn't or didn't see the bike. Take this opportunity to equip and illuminate all your families bikes. We have Micro Bike Lights which have a bungee cord and curved inner surface that allows the lights to be securely attached to your seat post, handlebars or bike frame. They feature 2 function front and rear safety lights. You can have them set to a steady stream or flashing light. Comes ready to use with 2 lithium batteries. Our new bike headlight includes an easy to use handlebar mounting bracket that allows for convenient quick release when not in use. Can also be used as a flashlight. Choose steady stream or flashing. Runs on 2 AA batteries. Bike taillights have 180 degrees of illumination ensuring you will be seen from both sides, as well as from behind. Equipped with 5 very bright LED's. These lights are visible at distances up to a mile. Convenient bungee closure attaches to any bike. Long Lasting LED Rated at 100,000 Hours of Use.