Guardian Self Defense and Security Blog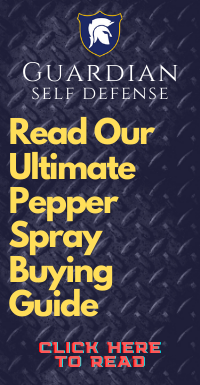 Costs Of Domestic Violence
This is an article that talks about
Domestic Violence
and the effects it has not only on the individual but on the cost to society as well. According to the Centers for Disease Control (CDC), domestic violence costs society billions of dollars every year with employers losing $13 billion a year due to absences and lost productivity. The CDC also estimates victims who receive medical treatment for physical assault face an average cost of $2,665. "Direct medical expenses and mental health services in response to domestic violence cost nearly $4.1 billion each year. Of this total, less than half was covered by private insurers, and the victims paid about 29% of the costs. Recently, the Affordable Care Act has mandated that screening and counseling for domestic and interpersonal violence be included as one of many free services for women, meaning that many more women will now have access to needed resources at zero cost." Still, despite these triumphs, domestic violence remains a significant problem with close to one out of every three women the victim of domestic violence.
click for more info
Physical assault is the main culprit in domestic violence. Women who are in a domestic abuse situation need to learn how to defend themselves and protect themselves. One of the best ways to do that is with one of our 40
Keychain Pepper Sprays.
Any one of them can incapacitate an assailant for as long as 45 minutes.
Guardian Self-Defense & Security Products LLC
is one of the largest most trusted online distributors of non-lethal self-defense items and surveillance equipment in the US. We specialize in premium pepper spray, mace, personal alarms, stun batons and more. We are "The Self Defense Product Experts"!