Guardian Self Defense and Security Blog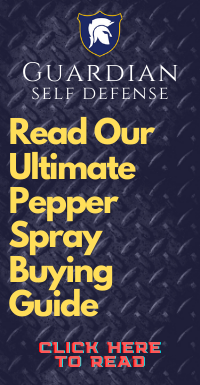 Crime Prevention More Important Than Ever Before
The National Crime Prevention Council (NCPC) is a non-profit organization whose mission is to keep people safe buy reducing crime in communities. Remember "McGruff" the crime dog? That is the NCPC. Not long ago NCPC published a report titled "Crime Prevention Matters". After reading this report I've noted the following points:
National surveys show that the American people think that crime is a serious problem and that crime is worse today than it was last year.
Foreclosures are at all time highs and there is a direct correlation between higer rates of foreclosures and violent crime.
Consumer confidence is low and as people lose confidence, crimes like robbery and property crimes rise.
An estimated 650,000 prisoners will be returning to communities each year.
It is more important than ever to take your personal and home security seriously. A great start is our security survey.