Guardian Self Defense and Security Blog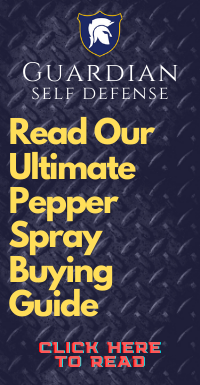 Elder Abuse Caught On Hidden Camera
Several employees were caught on a hidden camera abusing a patient in a nursing home in Alabama. The family of the patient had a company install the hidden cameras so they could find out what was really going on. The video has led to a police investigation and two arrests so far.
You can read the rest of the story HERE.
Our Outlet Spy Camera uses an 8 GB SD to record images to a built in DVR inside the outlet device which is not working outlet. This particular hidden spy camera is effective in both a home, office or business setting.
Hidden cameras are very effective at catching people doing things they shouldn't be doing such as elder abuse. They also can be used as nanny cameras to keep an eye on your nanny or baby sitter, Got an employees you think is stealing from you? A spy camera will catch him/her.
We value any feedback on these posts you may have. Let us know your thoughts.
Since 2005 Guardian Self-Defense & Security Products LLC has provided personal security to over 45,000 consumers. We offer a full-line of premium self-defense weapons such as pepper spray, stun guns, tasers, pepper mace, personal alarms and other self-defense items