Guardian Self Defense and Security Blog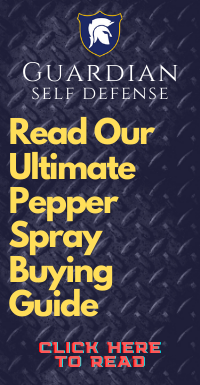 Hidden Camera Catches Child Abuse By Caregiver
Here's a story about the three-year-old boy who was being abused by his physical therapist caregiver. This video may be disturbing to some. Read the whole story and watch the video
HERE.
The child suffers from severe autism and cannot communicate with his parents. The parents were upset because the boy did not seem to be showing improvement from the therapy so they installed a hidden camera. Hidden cameras are tiny pinhole cameras usually with a DVR that are placed inside common household objects such as clocks and small household appliances such as radios and any other innocuous objects.
click image for more info
If you've ever suspect wrongdoing in your house by a nanny or a caregiver you may want to consider some getting our
Air Purifier Spy Camera
that has not only a pinhole spy camera, but a built-in DVR to record any wrongdoing. The video evidence gathered by hidden cameras will hold up in any court of law in a child abuse case or any other legal matter.
Guardian Self-Defense & Security Products LLC
is one of the largest most trusted online distributors of non-lethal self-defense items and surveillance equipment in the US. We specialize in premium pepper spray, mace, personal alarms, stun batons and more. We are "The Self Defense Product Experts"!