Guardian Self Defense and Security Blog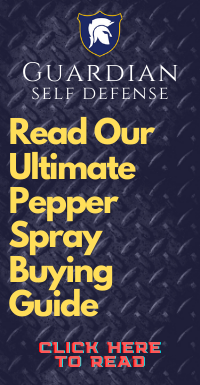 Hidden Cameras Bust Plumbers
This is a story by Jeff Rosen of NBC news for the Today show. He installed hidden cameras in a basement and had plumbers come in and give estimates on repairing a water heater. It was a set up all the way; there was absolutely nothing wrong with the water heater but they wanted to see how honest the plumbers were. Well, you guessed it, they weren't. You can read the whole story
HERE.
You're probably not going to want to catch a plumber doing something wrong, but our hidden cameras can catch anybody doing something that they shouldn't be doing. That something is usually illegal, immoral or both. If you need to keep an eye on employees at work, a nanny taking care of your child or a caregiver taking care of your elderly parents a hidden camera is the way to do it Our
PIR Motion Detector Camera
is a great example of what we are talking about. It's an actual working motion detector that can be used as an alarm sensor but inside is a hidden camera and a DVR that records directly to an 8 GB SD card Since 2005
Guardian Self-Defense & Security Products LLC
has provided quality stun
Self-Defense Products
over 45,000 consumers. We offer a full-line of premium self-defense weapons such as pepper spray, stun guns, tasers, pepper mace, personal alarms and other self-defense items.