Guardian Self Defense and Security Blog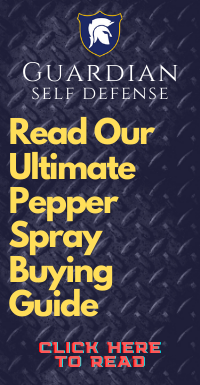 Hidden Cameras In High Demand-To Catch Cheating Spouses
Here's a newspaper article about Phoenix area stores running out of hidden spy cameras. It seems husbands and wives are buying them up faster than store owners can stock them for the purpose of catching them cheating on each other. You can read the rest of the story
HERE.
The story went on to say they have to be careful if you do this because there are some jurisdictions where it's illegal. Hidden spy cameras are used to catch people doing things they shouldn't be doing. Spouses cheating on each other is one of those purposes. But they can also be used by business owners to catch cheating employees or nannies abusing a child. One of the most popular hidden spy cameras that we have is the
Wall Clock Spy Camera.
Inside this working wall clock is a DVR that is motion activated and a camera. A remote control can begin recording to an SD card. Check out our entire selection of
DVR Hidden Cameras.
One of them may be just right for you We value any feedback on these posts you may have. Let us know your thoughts. Since 2005
Guardian Self-Defense & Security Products LLC
has provided effective personal alarm
Self Defense Products
)to over 45,000 consumers. We offer a full-line of premium self-defense weapons such as pepper spray, stun guns, tasers, pepper mace, personal alarms and other self-defense items.