Guardian Self Defense and Security Blog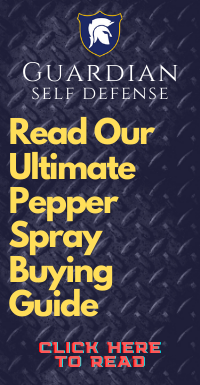 Nanny Cam Catches Bad Apple-How To Catch An Abusive Nanny
click for more info
This is a story out of the United Kingdom, where a couple was concerned about their child so they installed a nanny camera to see what was going on. Sure enough the camera caught the nanny abusing their child. The worst of the video is with the police department under investigation but some of the clips are shown attached. You can read the whole story
HERE.
Our
Air Purifier Camera
is a real working air purifier that has a hidden camera inside and a DVR that records to a SD card for easy playback. No one can tell that this is a hidden camera especially an abusive nanny.
How To Catch An Abusive Nanny
If you suspect that your nanny or babysitter is abusing your child or stealing from you, you need to get one of our hidden cameras and find out for sure. Since 2005
Guardian Self-Defense & Security Products LLC
has provided effective personal alarm
Self Defense Products
to over 45,000 consumers. We offer a full-line of premium self-defense weapons such as pepper spray, stun guns, tasers, pepper mace, personal alarms and other self-defense items.