Guardian Self Defense and Security Blog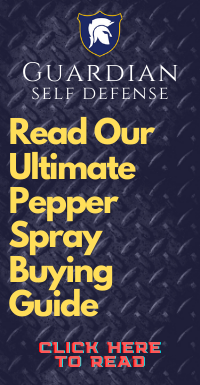 Security Cameras Added-Improve Your Home Security
Here's a story about a swanky golf club that had six surveillance cameras already but decided to add five more. You can read the whole story
HERE.
The story went on to say that "All we need is a hard record on (DVR) and not constant surveillance," she said. "As we increase our cameras throughout the community, we'd need to increase staff (which will increase costs). One of our best
Home Security Cameras
is this one shown here. It has 60 infrared LEDs that allow you to see up to 60 feet away in complete darkness. It is one of the best home security cameras you can get. It is a proven fact that if law enforcement has videos of a burglar breaking into your house they have a 50% better chance of catching them. On top that it's also statistic that of a burglar sees a security camera around the home he is likely to pick on someone else.