Guardian Self Defense and Security Blog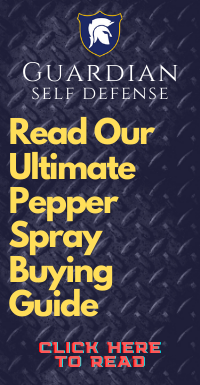 Sexual Assaults Awareness And Causes
click for more info
Here are two articles about sexual assault. The first one is from the University of North Carolina, where students are trying to raise awareness about sexual assault On April 11, the University of North Carolina Wilmington organized its first Walk a Mile in Her Shoes event. More than 400 students participated in the event to spread awareness about domestic and gender violence as well as sexual assault. You can read the rest of the story
HERE.
The more educated younger generations are about domestic and sexual violence, the less likely they are to undertake violent acts. In the second story, it is postulated that violence in adult starts in a very early age which the exposure to high rates of violence for kids in their everyday lives. Children in the United States are exposed to a high rate of violence in their everyday lives, according to a new national survey. The survey found that children wander through a world of violence that runs the gamut from school bullying and playground assault to sexual abuse and domestic violence. You can read the whole story
HERE.
The best way to defend yourself against sexual assault is with one of our
Sabre pepper sprays
that are used by the NYPD and other law enforcement agencies. Please take a look at all of our other
Pepper Sprays.
Since 2005
Guardian Self-Defense & Security Products LLC
has provided effective personal alarm
Self Defense Products
) and a wide variety of
Home Security Products
to over 45,000 consumers. We offer a full-line of premium self-defense weapons such as pepper spray, stun guns, tasers, pepper mace, personal alarms and other self-defense items.