Guardian Self Defense and Security Blog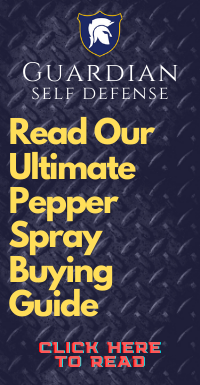 Toronto Man Assaulted By Four Women
This is a story about a man who was supposedly sexually assaulted by four women who offered to give him a ride home after a nightclub visit. Instead, they took him to a parking lot and assaulted him. You can read the rest of the story
HERE.
Toronto police are looking for four anglo women who are 200 pounds each. Attacks by women on men are relatively rare. Toronto police say that only 8% of all assaults are by women on men. But they do happen. Men should be just as aware of the potential for an assault. Our
Pepper Shot Spray
has10 half second shots up to 10 feet away. It is one of the least expensive defensive sprays on the market and can repel even a 200 pound women. Since 2005
Guardian Self-Defense & Security Products LLC
has provided premium pepper spray
Self-Defense Products
to over 45,000 consumers. We offer a full-line of premium self-defense weapons such as pepper spray, stun guns, tasers, pepper mace, personal alarms and other self-defense items.