Guardian Self Defense and Security Blog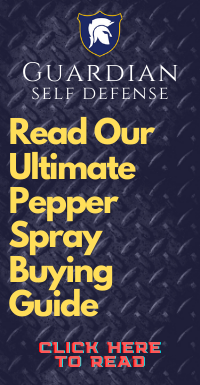 Two Teens Assaulted/Robbed In Coon Rapids
Two teens reported being assaulted and robbed of their cell phones in the parking lot of a Coon Rapids apartment complex Sunday evening. Two suspects, one age 18 and the other 23, were cited by Coon Rapids Police for misdemeanor fifth-degree assault. A third suspect, a 15-year-old boy, was referred to Anoka County Juvenile Court on a felony simple robbery count. According to the police report, three boys, including the two that were assaulted, had arranged via Facebook, to meet the suspects and hang out with them at the apartment building on the 9200 block of University Avenue. The rest of the story is
HERE.
They met in the parking lot, where the 18-year-old teen punched the 13-year-old in the mouth, the 15-year-old punched him in the face, so did the 23-year-old, the report alleges. It was the juvenile that allegedly stole the cell phones from two of the boys before the three suspects went into the apartment building. The three boys allegedly provided police with the names of the suspects and officers arrested one of them, who lived in one of the apartment units, but did not locate the other two. The boy who was attacked suffered bruising to his right cheek and a cut on his upper lip, according to the police report.
click for more info
Assaults in parking lots are one of the most common places for them to occur because they're usually remote and poorly lighted. In this case, a self-defense product would've helped. The
L'il Guy Stungun
is nearly 8,000,000 volts of power.
Guardian Self-Defense & Security Products LLC
is one of the largest most trusted online distributors of non-lethal self-defense items and surveillance equipment in the US. We specialize in premium pepper spray, mace, personal alarms, stun batons and more. We are "The Self Defense Product Experts"!