Guardian Self Defense and Security Blog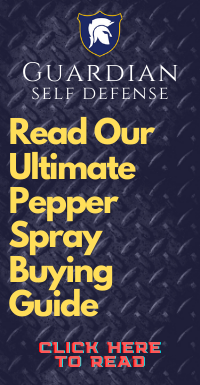 What Are You Most Thankful For?
Well another year has almost come and gone. Today is Thanksgiving! We just finished "killing" the traditional Thanksgiving dinner with family. After my second plate I settled a recliner right next to the television, where I fell asleep watching football! My wife woke me at about 5pm ready to head back home. We packed up the truck and headed back to Baton Rouge, from Slidell. On the drive back the wife and our girl fell asleep and I found myself thinking about the day and what I was most thankful for. These are just some to the things I feel most fortunate and thankful for:
Each new day the God allows me to enjoy.
My wife, daughter, and son-to-be (My wife is pregnant).
For my family and friends, they are always there through good times and bad.
For the business success I've enjoyed, the opportunity to experience the American Dream.
The sacrifices made by so many brave men and women so that we may enjoy safety and freedom each and every day.
The young men and women of our military who have given so much of themselves at the young ages of 18-25
I could go on and on,but I won't. What I will say is: many of us focus on the negative things, the bad things going on in their lives. Today I encourage you to concentrate and focus on the positive things. The things most of us take for granted. The things that make us whole and complete. I challenge each of you to do the following. Take a few minutes and a piece of paper. Now think about the top five things you are thankful for. Write them down. Now each day take a few minutes to reflect and thank God for those five things. What are you most thankful for?
Guardian Self Defense & Security Products LLC