Guardian Self Defense and Security Blog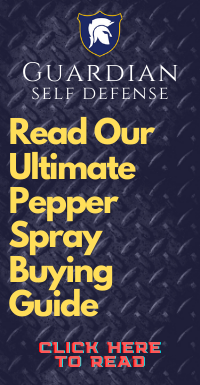 Acid Attacks On Women Up 89% In Pakistan
want more info? click here
Assaults against women, particularly rape get a lot of publicity in India. But their neighbor Pakistan this morning a decrease in the number of sexual assaults against women. But the number of acid attacks on women in Pakistan is up by 89%. You can read the whole story
HERE.
Women in India and in Pakistan are turning to self-defense products, particularly pepper sprays to defend themselves against these kind of assaults. A good pepper spray can immobilize an attacker for up to 45 minutes. A stun gun can only immobilize an attacker for 10 minutes-in either case enough for you to get away and seek help. We recommend a
Strong Pepper Spray
and/or a
Powerful Stun Gun
to defend against any kind of assault. These nonlethal self-defense products can disable an assailant for as long as 45 minutes for pepper spray and 10 to 15 minutes for a stun device. Since 2005
Guardian Self-Defense & Security Products LLC
has provided quality stun
Self Defense Products
to over 45,000 consumers. We offer a full-line of premium self-defense weapons such as pepper spray, stun guns, tasers, pepper mace, personal alarms and other self-defense items.