Guardian Self Defense and Security Blog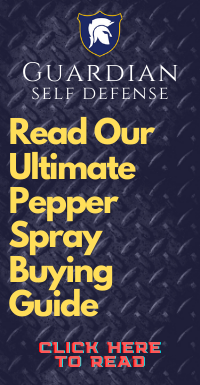 Hidden Cameras Make it Easier To Catch Cheating Spouses
This is a video that was placed on YouTube by a Wall Street Journal reporter. The story is about how effective hidden cameras are a catching a cheating spouses.
You can see and hear the whole video HERE.
The story does not make mention of the fact that there are plenty of other uses for hidden cameras besides catching cheating spouses. Some examples are, of course, as a nanny camera to catch babysitters abusing their privileges or employees stealing from their places of employment. Hidden cameras are placed inside objects that people don't think twice about seeing like this electrical outlet DVR Hidden Camera as seen here.
This hidden camera uses a DVR to record images to an 8 GB SD card. The DVR in the camera are built into the electrical outlet so no one would suspect that they are being recorded. Our hidden cameras are all custom-made by our technicians who are the same people who will fix it if there's any problem.
We value any feedback on these posts you may have. Let us know your thoughts.
Since 2005 Guardian Self-Defense & Security Products LLC has provided personal security to over 45,000 consumers. We offer a full-line of premium self-defense weapons such as pepper spray, stun guns, tasers, pepper mace, personal alarms and other self-defense items.