Guardian Self Defense and Security Blog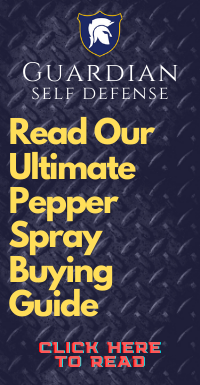 Best Covert Spy Cameras-The Top Two
click image for more details
As you may know, one of the best ways to catch people doing things they shouldn't be doing is with a covert spy camera. As the name implies, it is a camera hidden inside an object that people are used to seeing on a pretty regular basis-the more common it is, the better. All of our hidden spy cameras, a.k.a. covert spy cameras are custom made by us. They have several features that we will not talk about today. But here are the top two best-selling covert spy cameras. The first is the
Boombox Spy Camera
that is a working boombox with all the bells and whistles that you would expect to see but inside is a hidden camera with a DVR that records to an 8 GB SD card. Our best-selling hidden camera is the
Alarm Clock Spy Camera.
It is a Sony "dream machine" which is an excellent product by itself but we have added a camera and DVR inside. Both of these covert cameras can be used in virtually any setting where you need to catch people doing things they shouldn't be doing. We value any feedback on these posts you may have. Let us know your thoughts. Since 2005
Guardian Self-Defense & Security Products LLC
has provided quality stun
Self Defense Products
to over 45,000 consumers. We offer a full-line of premium self-defense weapons such as pepper spray, stun guns, tasers, pepper mace, personal alarms and other self-defense items.