Guardian Self Defense and Security Blog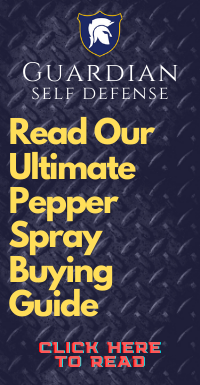 Burglar Caught With Pants Up
Here's a story about two burglars who broke into a restaurant and decided to steal a safe. The safe they were after weighed over 200 pounds and was bolted to a cement floor. So they decided to steal smaller safe that contained less than $500. But here's the kicker; one of the burglars wore a pair of underwear pants over his head as a disguise. He can read the whole story
HERE.
The burglary was discovered when the morning employee came in and found all kinds of evidence. Police are still investigating. One of our
Security/Surveillance Cameras
can help protect your home or business. Police statistics show that if you have surveillance footage of a burglar breaking into your home or business the chances are up to 50% better of catching them. All of our cameras have night vision capability and many of them have adjustments to fine tune them in the rear. Why take a chance with your home or business security?