Guardian Self Defense and Security Blog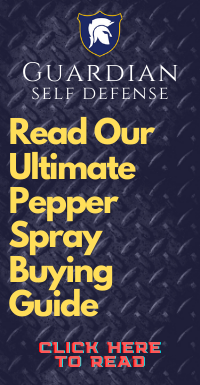 Burglars Caught On Security Cameras
This is a story out of La Mesa, California, where two burglars were caught on surveillance camera trying to break into a home You can read the whole story
HERE.
Police are asking for the public's help in identifying two attempted burglary suspects who were caught on surveillance camera trying to break into a Mt. Helix home. One out of every six homes on an annual basis will be the victim of a burglary. Law enforcement officials tell us that if they have video of the burglars, the chances improve by 50% that they will be caught Our
Four Channel Wired System
features a stand-alone DVR, 2 dome cameras and 2 bullet cameras with 50 feet of cable for each camera. Since 2005
Guardian Self-Defense & Security Products LLC
has provided premium pepper spray
Self-Defense Products
to over 45,000 consumers. We offer a full-line of premium self-defense weapons such as pepper spray, stun guns, tasers, pepper mace, personal alarms and other self-defense items.