Guardian Self Defense and Security Blog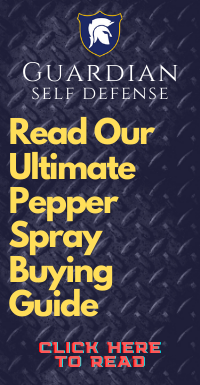 Campus Sexual Assault Epidemic
Here's a story out of the Los Angeles times where Rep. Jackie Speier (D-Hillsborough) called assaults on young women in colleges a
Sexual Assault Epidemic.
"The prevalence of sexual assault on campuses is an epidemic," Speier said in an interview. "It's going to take money, resources, enforcement and a dramatic change in the culture" to fix. Speier said research suggests that one in five women are sexually assaulted on campuses but that nearly two-thirds of universities shirk their legal duty to address the cases. Yet, she said national momentum is growing to take stronger action against the problem. That as you know is only the tip of the iceberg. Fewer than 10% of all sexual assaults actually get reported according to one study. Part of the reason is that so many young women are drunk on alcohol or out of it from drugs that they actually came remember what happened. Another part of the puzzle is said the assailants are known to victims in 90% of the cases because they are classmates or live together in the same dorm and see each other virtually every day.
click for more details
The best way to defend yourself against any kind of assault anywhere is with a self-defense product such as a stun gun or a pepper spray. We always recommend pepper sprays that are on keychains because that way it is with you all the time. The Mace
Triple Action Spray
as shown here has pepper, tear gas and a UV marking dye.
Guardian Self-Defense & Security Products LLC
is one of the largest most trusted online distributors of non-lethal self-defense items and surveillance equipment in the US. We specialize in premium pepper spray, mace, personal alarms, stun batons and more. We are "The Self Defense Product Experts"!