Guardian Self Defense and Security Blog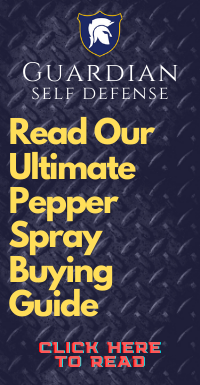 Coalition Wants End To Domestic Violence
This is an article by the Maryland Coalition Against Sexual Assault on a bill to end domestic violence and sexual assault. DUH! Is there anybody in the world who isn't against this? It's nice that they're passing a bill about this but why don't they actually do something to stop the predators. Women are consistently the targets of violence in 90% of all cases. Anyhow you can read the whole story
HERE.
Women have in their power the opportunity to get self-defense products that can help them defend themselves against sexual assault and domestic violence. A good example of those products are our
Premium Pepper Sprays
with literally hundreds to choose from in a wide variety of styles, sizes and price ranges. You can get a good pepper spray for less than $10 and pepper sprays are effective in 90% of the cases.