Guardian Self Defense and Security Blog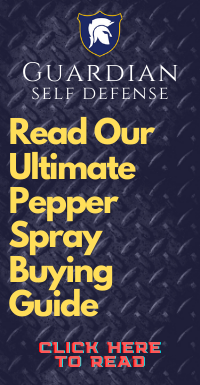 Disguised Burglars Hit High End Homes
click for more info
This is a story out of central Florida, where burglars who were wearing disguises case a neighborhood with high-end homes trying to determine patterns when homeowners leave so they can send in others to do their dirty work. You can read the whole story
HERE.
The culprits drive high-end cars and may be wearing business suits or medical scrubs so as to blend into the upscale neighborhoods. Usually, police think, the burglars case the home for comings and goings and strike after residents leave for work in the morning. Law-enforcement officials suspect the thieves — some arrested are from South Florida — canvass neighborhoods in Winter Park, Orlando and beyond for soft targets to steal tablets, televisions, jewelry and, in some cases, guns. Our silver round housing, flashing Red Led light
Fake Security Camera
can often send a strong signal to would-be burglars to stay away and pick on somebody else. Please read this article on tips to
Burglar Proof Your Home.
Since 2005
Guardian Self-Defense & Security Products LLC
has provided effective personal alarm
Self Defense Products
to over 45,000 consumers. We offer a full-line of premium self-defense weapons such as pepper spray, stun guns, tasers, pepper mace, personal alarms and other self-defense items.