Guardian Self Defense and Security Blog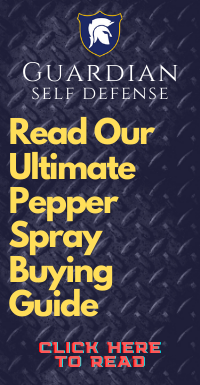 Does a sexual offender live in your neighborhood?
Protect your children...know which sex predators live near you!
Megan's Law
was named for young Megan Kanka, a 7-year-old who was brutally murdered in 1994 by a twice convicted sex offender who lived right across the street. The law requires states to register convicted sex offenders and to notify neighborhoods when they move in. The problem is, while each state's sex offender registries are public records and everyone has the right to see them access is very difficult for the average citizen. If you don't know the name of the person for who you are looking, your chances of getting any information is slim. Some states still require you to go to a local police station and complete an information request, others charge fees and place limits on the amount of searches you can request. Some states now have a website but in most cases it is not easy to navigate and limited in other ways. Currently there is no official nationwide government online registry. The National Alert Registry combines all sex offender data from each state and is available in one easy to use and powerful website. The site is updated constantly and the objective is to raise awareness and help keep your family safe. Please visit the
National Alert sexual offender registry
today. All you have to do is enter your zip code, then "click" locate predator.