Guardian Self Defense and Security Blog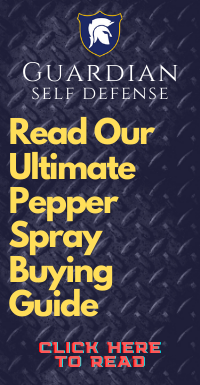 DOJ To Investigate College Sexual Assaults
The University of Montana has had an unusual number of sexual assaults involving university students. So the Justice Department has decided to do their own investigation. You can read the whole story
HERE.
The story goes on to say "The Justice Department investigation will look not just at whether the university has adequately addressed the problem of sexual assault, but how local police and the county attorney responded as well. There have been at least 11 reported sexual assaults involving university students in an 18-month period..." If you have a daughter who is away at college one of the best things you can do for is to get her a pepper spray. Pepper sprays are the most widely used
Personal Defense Product
in the world. When you're in the market for one take a look at
Fox Pepper Sprays.
They are the law enforcement agencies' choice for pepper sprays. They have a wide selection of of products that are more potent than any other in the marketplace at competitive prices.