Guardian Self Defense and Security Blog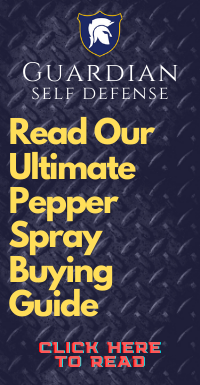 Domestic Violence Impact On Children
A new piece of research about to be published in the journal Psychology of Violence tells us that the chances of intervention in a case where a child watches domestic violence going on between her parents are far less than most of us would hope for. Read the whole story
HERE.
"In more than a third of the cases that her team researched, physical injury occurred yet only one in four cases resulted in a police report. Children were hurt in about one in 75 cases. There is a link between witnessing domestic violence and childhood mental health disorders such as anxiety, depression, becoming a victim in teenage dating and diminished success at school. There is also a link between domestic violence and bullying." The research also tells us that we must let go of the notion that domestic violence is a curse of the lower incomes and rooted in poverty. Her research found that 28% occurred in households with annual incomes under $20,000; 30% in households earning $20,000-50,000; 18% in the $50,000-75,000 bracket and 24% with incomes about $75,000. Domestic violence is an equal opportunity curse it would seem.
This
Sabre Red Crossfire
can be shot from any angle. It contains 20 half-second shots up to 20 feet away using a ballistic stream delivery.
Guardian Self-Defense & Security Products LLC
is one of the largest most trusted online distributors of non-lethal self-defense items and surveillance equipment in the US. We specialize in premium pepper spray, mace, personal alarms, stun batons and more. We are "The Self Defense Product Experts"!