Guardian Self Defense and Security Blog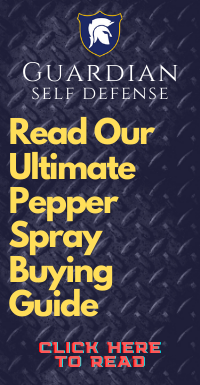 Domestic Violence Resources in Demand
Here's a story domestic violence in the United States. The story comes out of Minnesota, but the statistics apply to the whole country. It talks specifically about resources that are available to help women who are in trouble through domestic violence and that's a bunch of people. You can read the whole story
HERE.
The story says "In the United States, nearly one in four women is the victim of a domestic assault, according to the National Network to End Domestic Violence. But there is help for victims of abuse, things like crisis lines and shelters." One of the best ways that you can fight domestic violence in your own backyard is with some self defense products and
Pepper Sprays
are some of the most effective. When it comes to defensive sprays
Mace Pepper Sprays
are probably the most well-known and the most popular. They have a wide variety of sizes, styles and price points to suit every budget.