Guardian Self Defense and Security Blog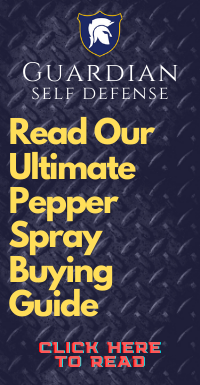 Elder Abuse In Nursing Homes Not Isolated
click image for more detail
Here are two stories about elder abuse in nursing homes and hospitals. The first one is from Canada and points out that elder abuse in nursing homes is not an isolated incident. You can read the whole story
HERE.
The second story is about a hidden camera that caught hospital employees abusing one of their patients. You can read that whole story
HERE.
Elder abuse is unfortunately quite common in the United States. Two years ago it was estimated that as many as 60% of all nursing home patients were the victims of some kind of elder abuse and not just physical but could be mental and financial as well as psychological. The damage done to the patient is nonetheless serious. This is one case where about the only way that you can document this kind of abuse is with a hidden camera. Our
Air Purifier Spy Camera
has a hidden camera and a DVR inside that records to an 8 GB SD card for easy playback. It is the easiest way to document abuse of an elder or a child. Since 2005
Guardian Self-Defense & Security Products LLC
has provided quality stun
Self Defense Products
and a wide variety of
Home Security Products
to over 45,000 consumers. We offer a full-line of premium self-defense weapons such as pepper spray, stun guns, tasers, pepper mace, personal alarms and other self-defense items.