Guardian Self Defense and Security Blog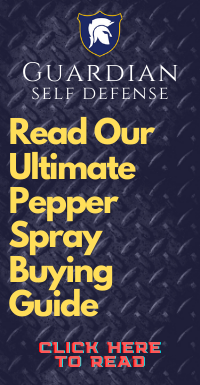 GPS App Used to Track Dementia Patients
click for more info
Here is a story out of Scandinavia where researchers have developed an application for GPS to track dementia patients. Worldwide there are 35 million patients who suffer from dementia. As baby boomers continue to get older that number is expected to double every 10 years. You can read the whole story
HERE.
The story noted that "One of the most common concerns for families of dementia sufferers is that the person can often wander off and become lost after getting confused and disoriented." A small GPS tracker like this one
GPS Tracker
can be used for a variety of purposes, including child safety, teen safety, driving safety and especially elderly safety. This GPS has two tracking panel options. It is light weight and water resistant. It is only 2" x 1.5" and includes a motion sensor for motion detecting. When you need to keep track of a vehicle, package, children, elderly, or anything for that matter a GPS tracking device is the least expensive and most effective way to do it. Since 2005
Guardian Self-Defense & Security Products LLC
has provided quality stun
Self Defense Products
to over 45,000 consumers. We offer a full-line of premium self-defense weapons such as pepper spray, stun guns, tasers, pepper mace, personal alarms and other self-defense items.