Guardian Self Defense and Security Blog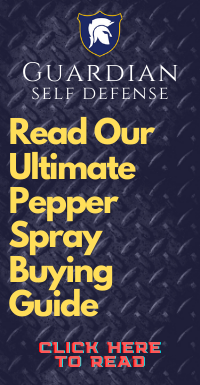 Happy New Year
From all of us here at Guardian Self-Defense And Security Products we wish you and yours a very happy new year with health and happiness in abundance.
Guardian Self-Defense & Security Products LLC
is one of the largest most trusted online distributors of non-lethal self-defense items and surveillance equipment in the US. We specialize in premium pepper spray, mace, personal alarms, stun batons and more. We are "The Self Defense Product Experts"!