Guardian Self Defense and Security Blog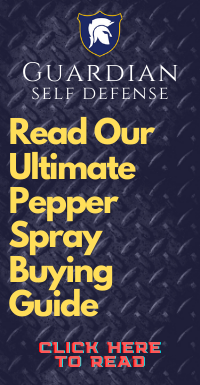 Hidden Cameras In Nursing Homes?
click for more info
"Outlining her priorities for the Care Quality Commission (CQC), chief inspector of adult social care Andrea Sutcliffe said more would be done to involve members of the public and expert teams in the monitoring of care homes and other adult care services. Among a series of proposals set for public consultation next year, the CQC intends to allocate ratings for every care home and adult social care service by March 2016 – ranking services as outstanding, good, requires improvement or inadequate. The rest of the story is
HERE.
Inspection of services will be structured around five key questions: are the services safe, caring, effective, well-led and responsive to people's needs. The CQC is set to discuss whether undercover cameras and mystery shoppers – people posing as individuals looking for care for a loved one – could contribute to a positive culture of improvement while respecting the dignity of those in care. If you have a loved one in a nursing home or any kind of home care where they are being cared for by others should consider getting a hidden spy camera to keep an eye on what's going on. Our
Alarm Clock Spy Camera
is one of the best tools that you can use for this purpose. It is fully functioning clock radio with all the bells and whistles you would expect, but inside is a hidden camera and DVR records to an 8 GB SD card.
Guardian Self-Defense & Security Products LLC
is one of the largest most trusted online distributors of non-lethal self-defense items and surveillance equipment in the US. We specialize in premium pepper spray, mace, personal alarms, stun batons and more. We are "The Self Defense Product Experts"!