Guardian Self Defense and Security Blog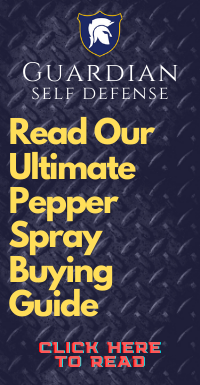 Hidden Cameras May Catch Elder Abuse
click for more details
The BBC program "Panorama" uncovered systematic abuse of residents at a care facility called Winterbourne View near Bristol. This was the catalyst for the watchdog Care Quality Commission (CQC) to use hidden cameras in care homes to prevent abuse and neglect. They will also use 'mystery shopper' type schemes as it looks to protect vulnerable people "by any means possible" in the wake of the Winterbourne View scandal. Read the whole story
HERE
Elder abuse in long-term care facilities is near epidemic proportions and will probably only get worse as the number of senior citizens that go into these facilities increases. If you have a loved one in a nursing home or any kind of home care where they are being cared for by others should consider getting a hidden spy camera to keep an eye on what's going on. Our
Alarm Clock Camera
is one of the best tools that you can use for this purpose. It is fully functioning clock radio with all the bells and whistles you would expect, but inside is a hidden camera and DVR records to an 8 GB SD card.
Guardian Self-Defense & Security Products LLC
is one of the largest most trusted online distributors of non-lethal self-defense items and surveillance equipment in the US. We specialize in premium pepper spray, mace, personal alarms, stun batons and more. We are "The Self Defense Product Experts"!