Guardian Self Defense and Security Blog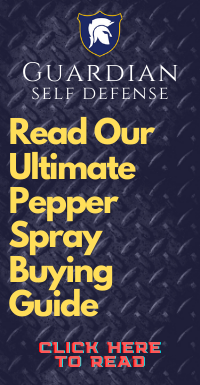 Lexington Nursing Home Worker Busted
An employee, who police say they caught on camera stealing from a wheelchair-bound patient, is set to answer charges in court. Lexington Police charged 52-year-old Marsha Woods with burglary. Police say Morning Pointe Assisted Living, where Woods worked, notified police after getting complaints of a theft. The rest of the story is
HERE.
According to court documents, a patient at Morning Pointe had reported several instances of theft from her room. The manager, then, decided to set up a hidden camera. They also put $300 of the center's money on view of the camera. Police say on the night of June 8, that patient reported hearing someone in her room, but when she called out, the person wouldn't answer. When managers reviewed the video, police say they could see Marsha Woods going through the patient's desk, finding an envelope containing that cash, putting it in her pocket, and leaving. Police arrested Woods on Monday. She's since been released.
click for more info
If you suspect one of your loved ones is being abused in a nursing home-nursing home abuse happens much more often than you would suspect-you should get one of our hidden spy cameras like the
Boombox Spy Camera.
It has built-in motion activation detection and only records to the DVR when there's activity in front of the lens.
Guardian Self-Defense & Security Products LLC
is one of the largest most trusted online distributors of non-lethal self-defense items and surveillance equipment in the US. We specialize in premium pepper spray, mace, personal alarms, stun batons and more. We are "The Self Defense Product Experts"!