Guardian Self Defense and Security Blog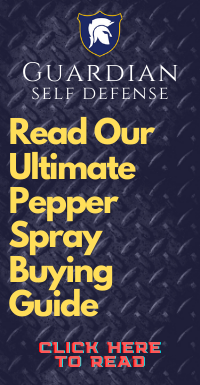 Long Term Care Inspectors May Use Hidden Cameras
Hidden cameras and mystery-shopper exercises may form part of a revamped inspection regime for care homes and domiciliary care in England next year. New adult social care chief inspector Andrea Sutcliffe said she wanted to explore the role such techniques could play in uncovering abuse and neglect. But she admitted their use would have to be balanced against the need for privacy and dignity in such settings. The move will be considered ahead of the launch of a new system next year. The rest of the story is
HERE.
From next autumn, services will be given an Ofsted-style rating of outstanding, good, requires improvement or inadequate to mirror the system being rolled out for hospitals. Confidence in the regulation regime has been shaken, but we have turned a corner" The inspections will start in autumn 2014 with the aim that each of the 25,000 care homes, nursing homes and domiciliary care agencies will be inspected by March 2016. The CQC can issue warning notices, fines and even close down services if they are failing.
more info here
This
Boombox Spy Camera
can be used to detect elder abuse if you suspect that for your parents or loved ones. Inside the working boombox is a hidden spy camera and DVR to record what the camera sees.
Guardian Self-Defense & Security Products LLC
is one of the largest most trusted online distributors of non-lethal self-defense items and surveillance equipment in the US. We specialize in premium pepper spray, mace, personal alarms, stun batons and more. We are "The Self Defense Product Experts"!