Guardian Self Defense and Security Blog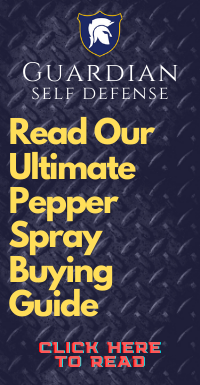 Maryland Campus Sexual Assault Stats In
This is an article about the first of its kind report of sexual assaults on college campuses in Maryland. You can read the whole story
HERE.
Among other things, the report showed: ∎"Seventy percent of victims were attacked by a friend, acquaintance or date, 25 percent by a stranger and the remaining 5 percent by a spouse, ex-spouse, boyfriend/girlfriend or ex-boyfriend/girlfriend; ∎ More than half of all sexual violence took place over the weekend, and 71 percent of the attacks occurred between the hours of midnight and 4 a.m.; ∎ Of the 446 reported sexual assaults on campuses, 285 were rapes, 18 were instances of attempted rape and 123 reports were sexual acts other than rape; ∎ 81 percent of campus rapes and sexual assaults occurred in a dormitory, followed by 9 percent in a house or apartment and 4 percent at a fraternity." Law enforcement officials will tell you the best way to defend yourself against date rape or any kind of sexual assaults is with a self-defense weapon such as a stun gun or a pepper spray. These self-defense products can disable an assailant long enough for you to escape a dangerous situation. The
Mace Triple Action
as shown here, has 20 half second bursts up to 12 feet away. That We value any feedback on these posts you may have. Let us know your thoughts. Since 2005
Guardian Self-Defense & Security Products LLC
has provided premium pepper spray
Self Defense Products
to over 45,000 consumers. We offer a full-line of premium self-defense weapons such as pepper spray, stun guns, tasers, pepper mace, personal alarms and other self-defense items.