Guardian Self Defense and Security Blog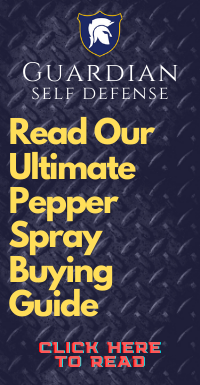 Nanny Arrested For Child Abuse-Caught On Hidden Camera
This is a story out of Omaha, Nebraska from channel 6 news about a nanny who was arrested for child abuse. The child later died and the nanny got out of jail on bail.
You can read the rest of the story HERE
Channel 6 News has learned the home had a nanny camera, so if family and friends had a log-in they could watch in real time. The camera did not record. Investigators also say there are other witnesses in this case.
It is sad to say but if you have a small child that you entrust to a nanny or babysitter. The best way that you can detect them is with a hidden camera. You don't have to be home to operate the camera because most of them record when there is motion.
This BoomBox Spy Camera features motion activated recording to an 8 GB SD card for easy playback.
Since 2005 Guardian Self-Defense & Security Products LLC has provided personal alarm Self Defense Products to over 45,000 consumers. We offer a full-line of premium self-defense weapons such as pepper spray, stun guns, tasers, pepper mace, personal alarms and other self-defense items as well as hidden cameras.