Guardian Self Defense and Security Blog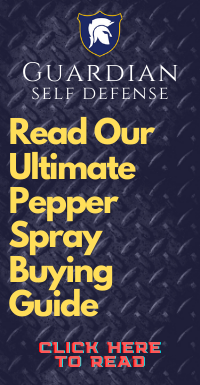 Nanny Cam Catches Child Abuse
click image for more details
Here is a story about a nanny who pled guilty to child abuse after a hidden camera caught her abusing a child. You can read the whole story
HERE.
Parents around Staten Island were shocked several months ago when a YouTube video emerged, showing a 52-year-old nanny slapping and shaking a 5-month-old girl inside a Grasmere home. But further investigation revealed the disturbing Jan. 28 incident was just the tip of the iceberg. Other hidden cameras inside the home captured Mamura Nasirova shaking the helpless infant, covering her mouth and throwing her onto a bed four days earlier, said court papers. Catching child abuse by a nanny is just one of the many uses of our hidden cameras. The
Boombox Spy Camera
is a good example of what they look like. You can't tell that there's a hidden camera and a DVR inside this boombox. The DVR records images to an 8 GB SD card for easy playback. Since 2005
Guardian Self-Defense & Security Products LLC
has provided premium pepper spray
Self Defense Products
and a wide variety of
Home Security Products
to over 45,000 consumers. We offer a full-line of premium self-defense weapons such as pepper spray, stun guns, tasers, pepper mace, personal alarms and other self-defense items.