Guardian Self Defense and Security Blog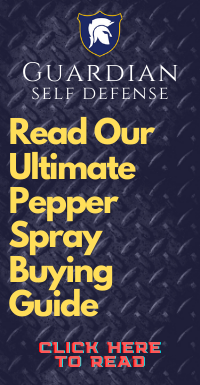 New Law In OK-Hidden Cameras Are Legal In Nursing Homes
click for more info
Effective Nov. 1, nursing homes cannot refuse residents from using electronic monitoring. Nursing home residents protected under a new law have the right to use hidden cameras to ensure their safety. You can read the whole story
HERE.
Tuesday Gov. Mary Fallin signed the "Protect Our Loved Ones Act," a highly anticipated bill protecting nursing home residents that goes into effect Nov. 1. Residents and their families have the right to use hidden cameras to ensure safety in long-term care facilities. "Senior advocate Wes Bledsoe said his team is working with surveillance companies to find ways to make security cameras affordable for all nursing home residents and their families who want extra protection. "In the law there's going to be an anti-tampering, so if anyone tampers with this, it will be a criminal offense," Bledsoe said. "People wouldn't be abused, especially in their older years when they shouldn't have to endure anything like that," Racher said. Our alarm clock
hidden spy camera
uses an 8 GB SD card to record images on a motion activated basis. It is an effective way to discover elder abuse in a nursing home and protect your loved ones Since 2005
Guardian Self-Defense & Security Products LLC
has provided quality stun
Self Defense Products
and a wide variety of
Home Security Products
to over 45,000 consumers. We offer a full-line of premium self-defense weapons such as pepper spray, stun guns, tasers, pepper mace, personal alarms and other self-defense items.