Guardian Self Defense and Security Blog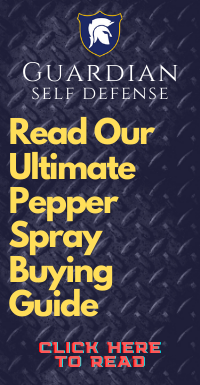 Nursing Home Abuse On The Rise-How To Detect It
This is a story about how the Ohio State attorney general is looking into eldercare abuse in nursing homes. You can read the whole story
HERE.
Ohio Attorney General Mike DeWine announced that his Medicaid Fraud Control Unit (MFCU) has recently seen a spike in complaints regarding alleged abuse and neglect at Ohio nursing homes. So far this year, the Attorney General's Office has opened 131 abuse and neglect cases, as compared to 74 cases in the same time period last year. Sixty-three of those cases were opened following Attorney General DeWine's announcement earlier this month that authorities with his office were aggressively investigating nursing homes that are allegedly providing inadequate care. His office used hidden cameras to catch the wrongdoers.
How To Detect Elder Abuse
click for more details
Our
Air Freshener Spy Camera
as shown here is perfect for those situations where you suspect elder abuse either at home or in an elder care facility. It can provide valuable evidence of the abuse that quite frankly is other wise unobtainable. Since 2005
Guardian Self-Defense & Security Products LLC
has provided premium pepper spray
Self Defense Products
and a wide variety of
Home Security Products
to over 45,000 consumers. We offer a full-line of premium self-defense weapons such as pepper spray, stun guns, tasers, pepper mace, personal alarms and other self-defense items.