Guardian Self Defense and Security Blog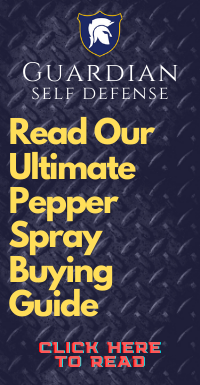 Occidental College At It Again-Underreporting Campus Assaults!
more info here
The Los Angeles times recently did a story about occidental colleges' deliberate under reporting of sexual assaults on campus. Read the Los Angeles Times article
HERE.
The tiny Los Angeles College has been the center of a firestorm revolving around sexual assaults on college campuses. In October the college said it failed to disclose two dozen sexual assaults made by students in 2010 and 2011. College officials claim that was a complete accounting of assault cases. The Los Angeles Times review found close to 30 additional sexual assault allegations made 2012 that were not disclosed and dozens more ignored by the Dean of students office since 2009. Sexual assaults on college campuses are near epidemic proportions across the country with close to one in every three women the victim at some point her four year stay at a University or College. The best way for women to defend themselves is with a self-defense product such as a stun gun or pepper spray.
Sabre Pepper Spray
has a keychain attachment so it is more likely to be found in a deep purse.
Guardian Self-Defense & Security Products LLC
is one of the largest most trusted online distributors of non-lethal self-defense items and surveillance equipment in the US. We specialize in premium pepper spray, mace, personal alarms, stun batons and more. We are "The Self Defense Product Experts"!