Guardian Self Defense and Security Blog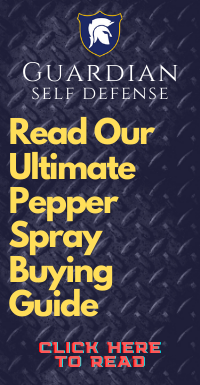 Safe On A College Campus? Think Again!
click for more info
This is a story about sexual assault specifically on college campuses. It points out that "About three-quarters of reported sexual assaults and rape are alcohol-related. Consumption of alcohol or other drugs is not an excuse for rape; it does not matter if you drank or used drugs or if your attacker did." You can read the rest of the story
HERE.
"One in five college women will become victims of rape during college, the majority in their first year, a New York University study found, and 80 percent to 90 percent of victims will know their attacker." We always recommend that women carry a self defense product. One of the best is this
Small Fry Stun Gun
because it is so small but wow does it carry a punch-7.5 million volts worth. When applied to an attacker that will disable him long enough for you to get away and get help. We value any feedback on these posts you may have. Let us know your thoughts. Since 2005
Guardian Self-Defense & Security Products LLC
has provided quality stun device
Self Defense Products
to over 45,000 consumers. We offer a full-line of premium self-defense weapons such as pepper spray, stun guns, tasers, pepper mace, personal alarms and other self-defense items.