Guardian Self Defense and Security Blog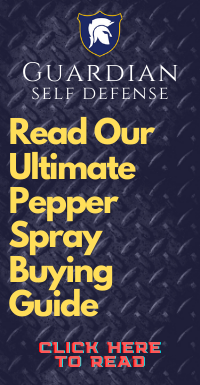 Sexual Assault On Campus-How You Can Stop One
click for more info
This is a story about a woman who was walking in front of the student center on peaceful Augustana College in Sioux Falls, South Dakota when a car full of men stopped and one of them was in the process of sexually assaulting her. A college custodian was nearby and called a security officer who put a stop to it. You can read the whole story
HERE.
You may not know this but college campuses are prime areas for assaults on women. That is just a fact. One of the best things you can do to prevent one from happening or stop one from happening is to carry self defense weapon such as a pepper spray or a stun gun. The
Pink Immobilizer
stun gun is 5.5 million volts and looks just like a cell phone which gives you the added element of surprise an attack. Don't be a victim anymore. Carry and use self-defense products and fight back. We value any feedback on these posts you may have. Let us know your thoughts. Since 2005
Guardian Self-Defense & Security Products LLC
has provided quality stun
Self Defense Products
to over 45,000 consumers. We offer a full-line of premium self-defense weapons such as pepper spray, stun guns, tasers, pepper mace, personal alarms and other self-defense items.