Guardian Self Defense and Security Blog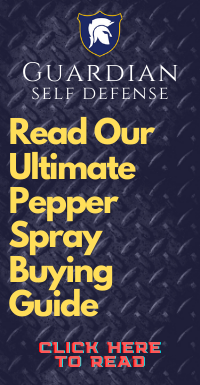 Surveillance Video Released In Home Burglary
Police Searching For Two Crooks Who Burglarized A South Florida Home. This is a story about two crooks who broke into a self for home. Their image is captured surveillance video, so it's only a matter of time before police catch them. "Surveillance video captured the image of two crooks using locksmith tools to break into a home near Northwest 36th Street and Northwest 37th Avenue on Sept. 6. The men were seen leaving the house in a newer model four-door car." The rest of the story is
HERE.
"It's not known whether anything was stolen."
click for more info
Our
Spotlight Spy Camera
is a great way to light up your property at night and take video of any activity in front of the spot with the motion activated hidden camera. It is completely weatherproof and is made for outdoor applications. It has a two megapixel color digital camera and records video is time and date stamped when motion is detected
Guardian Self-Defense & Security Products LLC
is one of the largest most trusted online distributors of non-lethal self-defense items and surveillance equipment in the US. We specialize in premium pepper spray, mace, personal alarms, stun batons and more. We are "The Self Defense Product Experts"!