Guardian Self Defense and Security Blog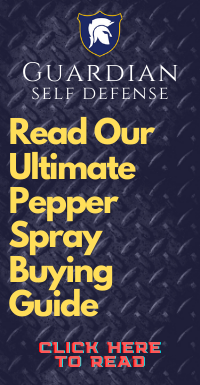 Car Safety-Four In One Emergency Tool-Product Review
In today's blog post we are doing a review of the four in one car safety emergency tool. It has four functions to help you in just about any kind of an emergency inside a car. It features a glass break window hammer, seat belt cutter tool, a bright LED flashlight and emergency strobe light.
more info here
This great four in one
Emergency Auto Tool
can help you get the attention you need with the emergency strobe light. The seatbelt cutter can act as a quick way to get out of your seat belt should you be stuck in an accident. The window hammer can break any car window if you need to get out in the emergency. If you've ever had a flat tire night, you know how dangerous it can be first of all how difficult it can be without a source of light. This is where the
Emergency Auto Tool
cannot only be helpful but it may actually end up saving your life.
Guardian Self-Defense & Security Products LLC
is one of the largest most trusted online distributors of non-lethal self-defense items and surveillance equipment in the US. We specialize in premium pepper spray, mace, personal alarms, stun batons and more. We are "The Self Defense Product Experts"!