Guardian Self Defense and Security Blog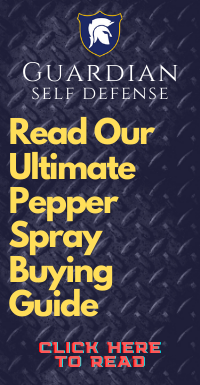 Video Showing Nanny Abuse
"This video shows a nanny abusing a 10 month old baby. Anyone who could act like this is sick! This family is lucky their child is alive. I wish I could find the outcome of what punishment this women got. Sadly it probably wasn't enough. But at least she won't ever be able to watch children again. Makes me wonder how much of this is going on and the parents don't have a camera set up and don't know about it." You can watch the video
HERE.
This type of abuse can happen to anyone. If you suspect that your child is being abused by a nanny or babysitter or if you suspect that they are abusing you by stealing from your home when you are gone, you should consider getting a nanny camera. A nanny camera is nothing more than a hidden spy camera that are all used to catch people doing something they shouldn't be doing. This
Clock Radio Spy Camera
is a good example of a nanny camera. It is a simple looking clock radio, but inside is a camera and DVR that records to an 8 GB SD card for easy playback. Since 2005
Guardian Self-Defense & Security Products LLC
has provided premium pepper spray
Self-Defense Products
to over 45,000 consumers. We offer a full-line of premium self-defense weapons such as pepper spray, stun guns, tasers, pepper mace, personal alarms and other self-defense items.