Guardian Self Defense and Security Blog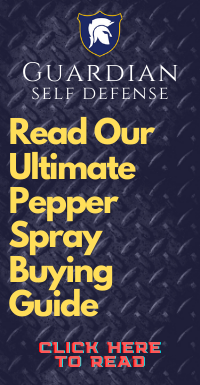 Assault/Domestic Violence Numbers Rising
A local TV station has uncovered shocking numbers that show an increase in the number of sexual assault and domestic violence victims in Hamilton County. Deana Lane is a domestic violence survivor and recalls her 13 years of abuse. "He ended up busting my face, my mouth, my arms, I was in a cast for about 6 weeks," says Deana Lane. Lane says it was all done by her ex-husband. "He's about 6 feet 5 inches and about 230 lbs and would physically pick me up and throw me across the room," says Lane. The rest of the story is
HERE.
Thursday, we got a look inside the crisis resource center at the Partnership. It's a safe haven for people like Lane. "A lot of that has to do with the fact that people who are struggling from domestic violence are looking for answers," says Regina McDevitt. The center saw more than 1400 victims of domestic abuse this year (2013) compared to 1100 last year (2012). We also checked jail records in Hamilton County and found out there's been 90 domestic assault arrests just in the last month (September-October). "Anyone who is a victim can be a survivor - and just the opportunity to talk to someone, that can give you that leg up - and with assistance can make all the difference in the world," says McDevitt.
click for more info
We always recommend that women especially carry a self-defense product with them wherever they go. If they get something that's on a keychain like this
Fox Pepper Spray
is much more likely to be with them when they need it.
Guardian Self-Defense & Security Products LLC
is one of the largest most trusted online distributors of non-lethal self-defense items and surveillance equipment in the US. We specialize in premium pepper spray, mace, personal alarms, stun batons and more. We are "The Self Defense Product Experts"!