Guardian Self Defense and Security Blog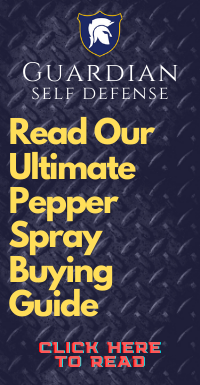 Assaults Down, Robberies Up
This is a story about a territory in Australia that's reporting that the number of assaults were down the first quarter of this year compared to last year but that the number of robberies was up by almost 20%. Vehicle thefts were up as well. You can read the whole story
HERE.
One of the best defenses against an assault or even a robbery is the
Telescoping Stun Baton
that extends to 21 inches from 13 inches once you press the activation button. It is also one of the best defenses against dog attacks. This handy, easy to carry stun baton comes in a hip holster for easy access. Our customers love this as a defense against dogs so they carry it with them when they are out walking. This multi-use self-defense weapon has a lifetime warranty because the manufacturer stands behind its work.