Guardian Self Defense and Security Blog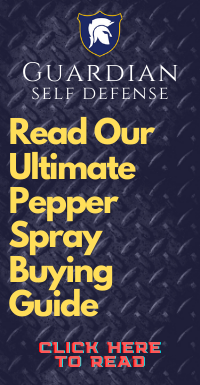 Campus Sexual Assault Summit in Bozeman
click for more info
"On the second day of the statewide summit on sexual assault in Bozeman, students and administrators are working together to prevent future assaults from happening on college campuses. The National Center for Disease Control estimates that 331,000 Montana residents will be victims of sexual assault in their lifetime. Ellie Newell, one of the organizers of the summit, is a survivor of rape herself. "I was raped four years ago as a freshman at a campus out of state," Newell said. "I am honored and feel very privileged to tell my story so that people may have a human face to put to the statistics that are awful." Student leaders are working hard to keep those numbers down on the Montana State University campus. "We're here at Montana State. We're students so this is the community that we have the ability to impact right now," student leader Joe Schumacher said. Pictures of survivors holding signs lined a wall at the summit. On the signs, were statements they had heard after the assault, that re-traumatized them. Through this display and from interactions with survivors, participants and students were able to get a first hand look at why prevention of sexual assault is important. Newell said it is absolutely imperative to talk about these assaults in order to prevent them from happening. "I think that's the best way we can learn how to help and how to prevent - to hear from people who have actually experienced this horrible crime," Kim Brown Campbell, a participant at the summit, said. According to organizers, about 400 people have been to the summit this year. One of the most effective ways that you can defend yourself against a sexual assault is with one of our self-defense products like this 7.5 million volt Mini stun gun called
Li'l Guy.
. It is a rechargeable stun device with 120 lm LED flashlight and its ultra small at 3 ¾" by 1.5" and it comes with a free nylon carrying case. Please feel free to check out all of our other
stun devices.
Guardian Self-Defense & Security Products LLC
is one of the largest most trusted online distributors of non-lethal self-defense items and surveillance equipment in the US. We specialize in premium pepper spray, mace, personal alarms, stun batons and more. We are "The Self Defense Product Experts"!