Guardian Self Defense and Security Blog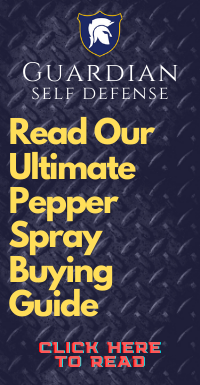 Hidden Cameras Used In New Disney TV Series
This is a story about a new Disney TV series called "code 9." It features teenagers pulling pranks on their parents. They spend considerable amount of time getting disguised in the prosthetics department. What is interesting about it is the use of hidden cameras. Hidden cameras are always used in shows like this to catch honest reactions of people caught in unsuspecting circumstances. You can read the rest of the details
HERE.
Our DVR hidden cameras use an SD card to record the video so no separate recording device is needed. Hidden cameras have always been used to catch people doing things they shouldn't be doing. The most common uses are as a nanny camera or to catch people cheating like employees at a business or spouses cheating on their partners. You can check out our complete line of
DVR hidden cameras
and see which one you like the best. We value any feedback on these posts you may have. Let us know your thoughts. Since 2005
Guardian Self-Defense & Security Products LLC
has provided premium pepper spray
Self Defense Products
to over 45,000 consumers. We offer a full-line of premium self-defense weapons such as pepper spray, stun guns, tasers, pepper mace, personal alarms and other self-defense items.