Guardian Self Defense and Security Blog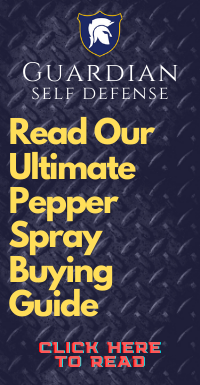 Sexual Assault On A College Campus
This is an article written recently entitled "Time to Talk Seriously About Sexual Violence on Campus" It is a very thoughtful article that brings up some scary statistics about life on a college campus for female students. They also mention that 90% of the time alcohol or drugs is involved in acquaintance rape, also known as date rape. As many as 25 to 30% of all women will be sexually assaulted in her 4 years' time at a university. You can read the whole story
HERE.
The story also brings up the peer pressure involved and young 18-year-olds living away from home and parental controls. The authors seem to think that the campus sexual violence elimination act or campus SaVE will help with dating violence and sexual assault, stalking on or around campus. I doubt it myself. The best way the females on a campus can defend themselves as with the self-defense product such as pepper spray or stun gun. We like the pink
SMACK Stun Gun
because it has 5 million volts and is so small it has a keychain attachment. Since 2005
Guardian Self-Defense & Security Products LLC
has provided quality stun
Self-Defense Products
to over 45,000 consumers. We offer a full-line of premium self-defense weapons such as pepper spray, stun guns, tasers, pepper mace, personal alarms and other self-defense items.