Guardian Self Defense and Security Blog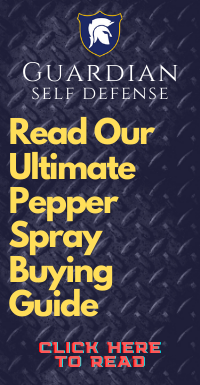 Spy Cameras Effective At Watching Nannies And Cheating Spouses
click for more info
Here's a story done by a TV station in Houston, Texas KHOU about how hidden cameras have been used effectively as nanny cameras and to catch cheating spouses. The story says "With modern day technology, it's getting easier to watch the people who watch your children, or anyone you want caught on camera." You can read the rest of the story
HERE.
Hidden cameras are best known as nanny cameras but they can be used to catch people doing anything illegal, immoral or both. You can catch cheating employees at a business or cheating spouse at home. The
Wall Clock Spy Camera
is a great example of the technology mentioned in the story. It uses a DVR to record images on an 8 GB SD card. This wall clock is so versatile it can be placed anywhere a normal wall clock would be seen in an office, in a business and especially in a home. We value any feedback on these posts you may have. Let us know your thoughts. Since 2005
Guardian Self-Defense & Security Products LLC
has provided effective personal alarm
Self Defense Products
to over 45,000 consumers. We offer a full-line of premium self-defense weapons such as pepper spray, stun guns, tasers, pepper mace, personal alarms and other self-defense items.